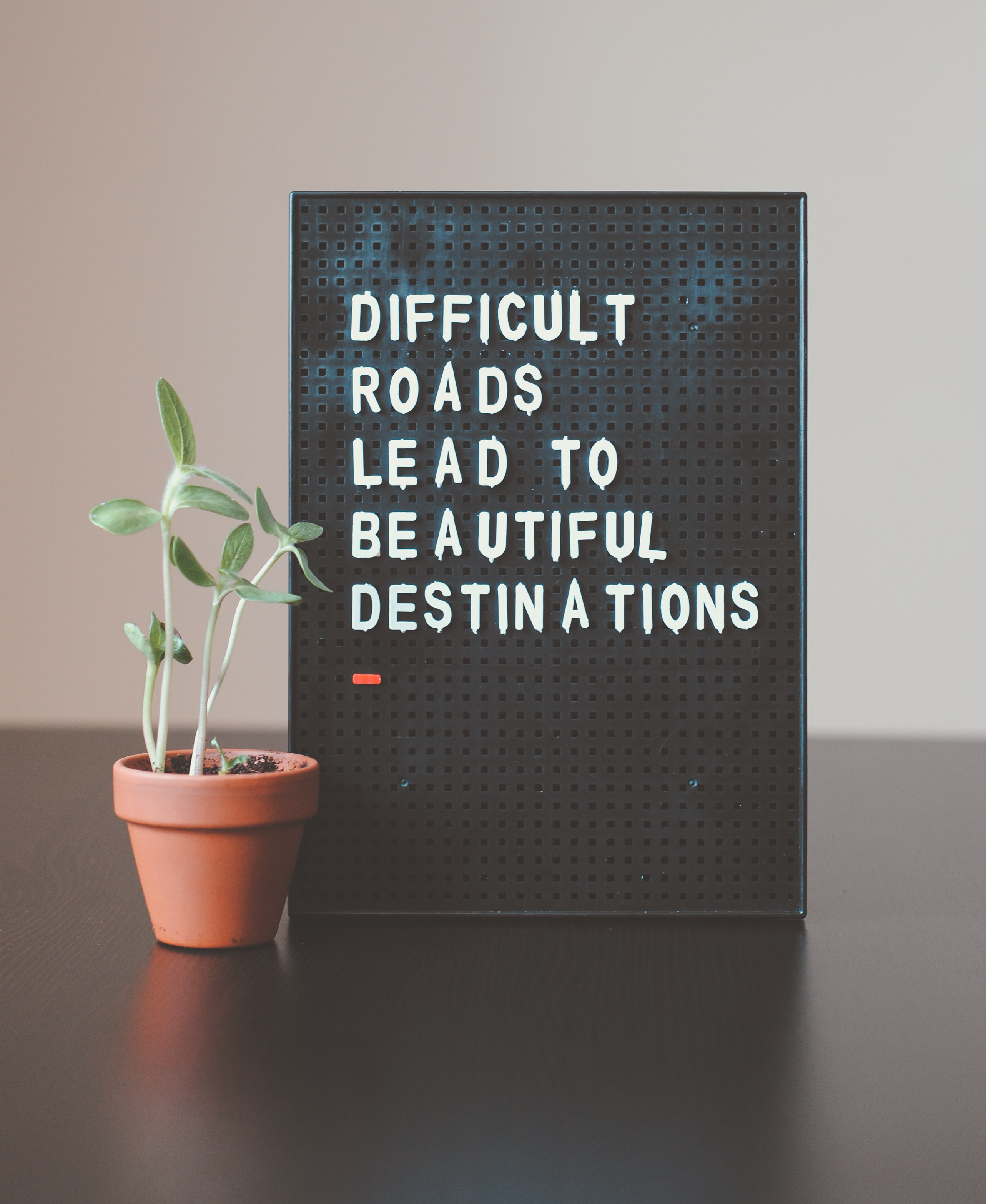 Your Transformation
My goal is to take you from your humble beginnings in the writing world, and get you to publish, get noticed, and build a community of your own around your passion. I can't promise it will be easy and smooth. I also can't promise it will always work out. I can only promise I'll be there for you even when it's tough. Building an online home is an amazing journey to go through and I'm excited for you beyond measure.
Topics We Will Cover
Below you'll find the full curriculum, but If you don't want to read through each lecture and category, here's a high-level breakdown of the topics we'll cover:
Learning to use Canva and create a freebie.
Setting an autopilot email list funnel.
Introduction to Medium.com and how you can use it.
Google SEO Basics and blog post optimization.
Putting in the work - how to actually grow your website.